Real estate investors are looking for new information regarding the real estate trends in 2022. Investors need to be informed of predictions and market trend changes because that will impact their investment decisions. For people who are looking to purchase their first home or rent a property, these predictions are just as crucial.
New Jersey's housing market in 2021 was very competitive, with many houses frequently in the middle of a bidding war, since there were many potential buyers and little inventory available on the market. People who would not have sold their properties otherwise were selling their houses at a much higher rate than they were worth. Since New Jersey saw such an elevated interest and rising property prices in 2021, it's necessary to see what awaits the New Jersey housing market in 2022.
New Jersey House Trends at the End of 2021
Because of the low price of mortgages, people tried to move to New Jersey in 2021. New Jersey found itself becoming a seller's market with more and more people selling their properties for higher prices and an influx of buyers ready to secure some property.
In 2021, the median price of single-family homes in New Jersey was $410,000.
New Jersey House Predictions for 2022
The typical value of homes in New Jersey is $430,016 in 2022, according to Zillow. This value only includes the middle price tier of homes and is adjusted seasonally. New Jersey home values have gone up 17% from last year. The Zillow Home Value Index (ZHVI) for New Jersey was $366,000 in 2021.
The median price of single-family homes has increased 7% in 2022. Last year it was $410,000, whereas now it is $440,000.
Should You Invest In New Jersey Cities?
New Jersey's two largest cities are Newark and Jersey City. Both these cities have relatively larger populations than other towns and cities located in the state. You might want to consider investing in the housing market in these cities if you are interested in New Jersey.
Newark, New Jersey Data and Trends in 2022
Newark is the largest city in New Jersey and has a population of 311,000 people. In 2022, the population is going to grow as more and more people are moving into New Jersey and its cities. There are 147 properties for sale in New Jersey right now. The average price for each property in Newark is $381,796. This may spell good tidings for investors since the price is on the lower end of the spectrum and purchasing a property in Newark before prices rise in later 2022 would be a great decision.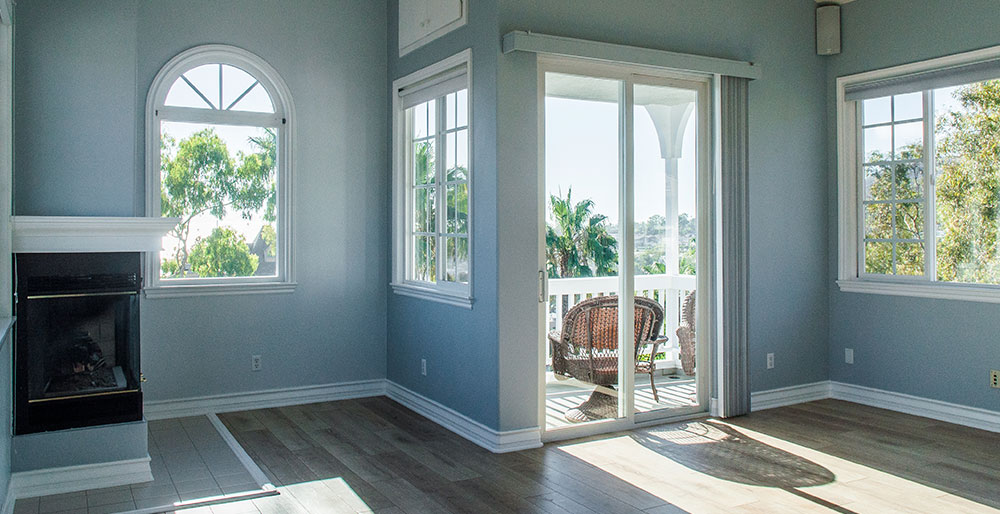 The data shows that there's good cash on cash return on both traditional properties as well as Airbnb properties. The traditional COC return is 2.08% and for Airbnb properties, it is 4.34%. This means that investors are generating cash flow and income from their investment properties in the city.
Jersey City, New Jersey Data and Trends in 2022
In the past few years, Jersey City, New Jersey's second-most populous city with a population of roughly 300,000, has seen a 9% increase in population. The median price for property in the city is $749,541 primarily because Jersey City has created a reputable name for itself with people comparing it to New York City.
More than 70% of the properties in Jersey City are rentals. Apartments and condos are more popular in the city as compared to traditional homes. The price of the home value is under $600,000. It has increased 5% in the past years and is expected to increase more this year. Both real estate prices and the cost of living are expected to rise in 2022.
Takeaway
If you're an investor, New Jersey's a good place to be a landlord as compared to other states because of the regulations. The average price of homes has seen an increase over the years and is predicted to grow more in 2022.